13 Day Trip Northwest 8/09
Well, on 7/13/09 I took possession of the 2007 Suzuki Bandit 1250. And after a month of riding it, modifying a few things on the bike, and my knee getting better (nowhere near 100% but close enough), it was time for a trip... now or never. If I waited much longer it would start getting cold. So, as the weekend of 8/15/09 rolled around I had plans to take off and do a tour of the Southeast US. I cleared the vacation time with my boss, and I was ready. Only one problem... the weather was not cooperating. Not only did it rain that weekend but there were multiple hurricanes on their way to the Southeast US, and we were looking at a week of rain exactly where I wanted to go. So, I decided to go Northwest instead.
The new plan was to go up through Minnesota and then cut across South Dakota, Wyoming, Idaho, Montana, all the way to the coast in Washington state. But, since it was still raining on Monday, I went into work and updated my boss I'd be leaving on Tuesday... I hoped.
Tuesday came and the weather was mostly clear going Northwest. The trip was on.
Day 1, Tuesday 8/18/09 To Day 3, Thursday 8/20/09 [<==Click on This]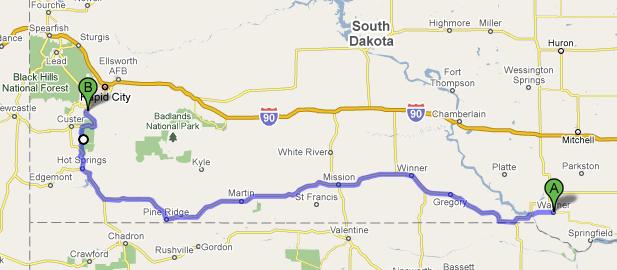 Day 4, 8/21/09 and 3/4's of Day 5, 8/22/09... Yellowstone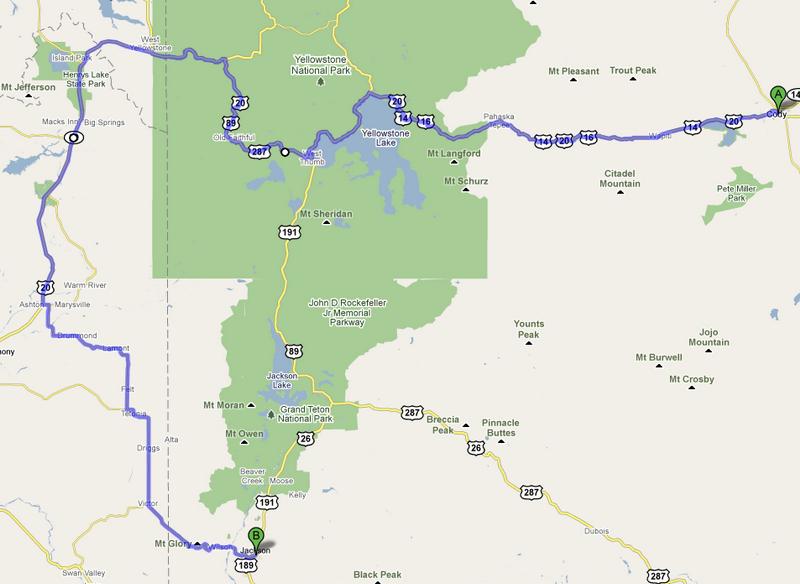 Rest of Day 5 and Day 6, 8/23/09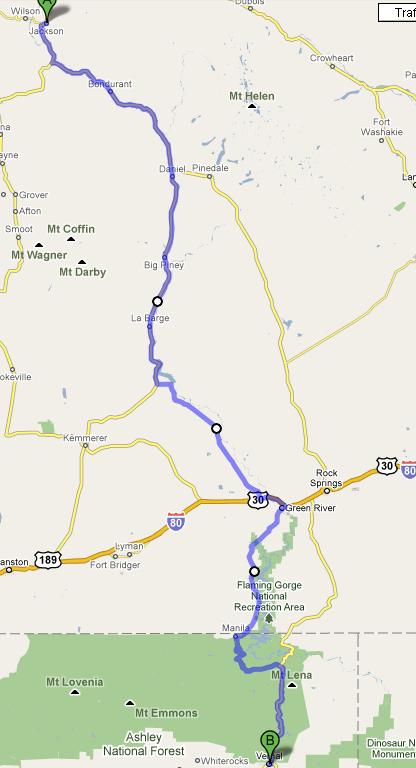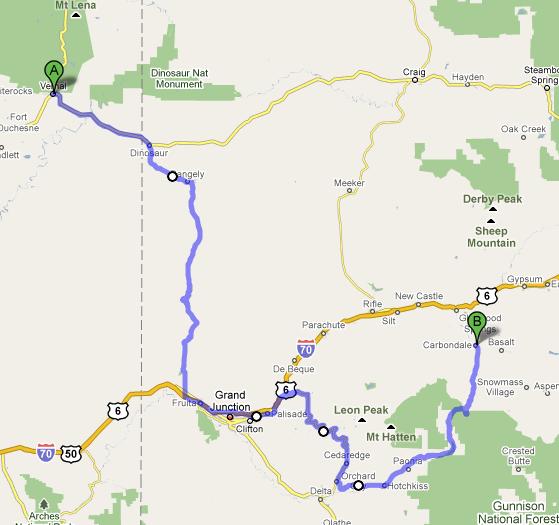 Days 10 thru 13 (8/27 - 8/30/09) Colorado, Kansa, Missouri and Illinois